We are a Contemporary Recruitment and HR Tech Company
Connecting Tech Talents and Ready for the Future of IT Recruitment!
HR Concierge
We are experts in delivering niche candidates in an extremely prompt and professional fashion
Talenlytics
™
We are a HR Tech start up building useful recruitment technologies to guarantee success
Freelance Community
We believe that the exploding shared economy of global IT talents will reshape the workforce of the future.
Top Skills
Here's an overview of the top skills from our talent pool
Why Choose IoTalents
We use our Talent Analytics technology (Talenlytics™) to solve the biggest frustrations and challenges in recruitment today. Objective data are used to match candidates to jobs, increasing the statistical odds of matching job that best matches the talent values and skill set.
Companies We Work With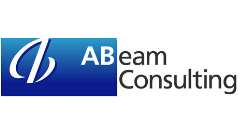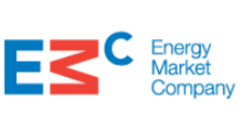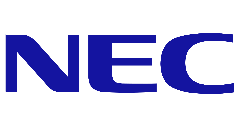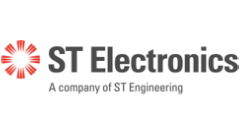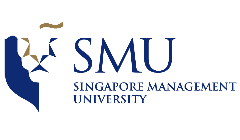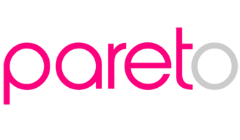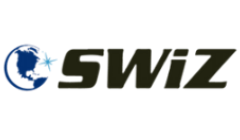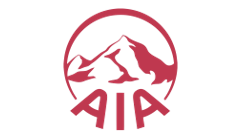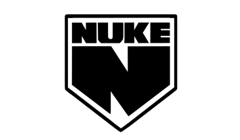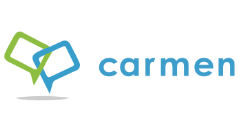 And Many More
As Featured In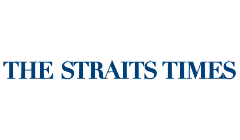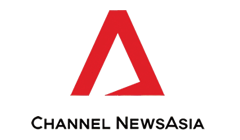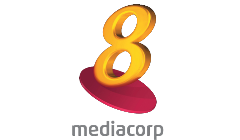 "IoTalents allowed me to quickly source for freelancers for my web projects in skillsets that are not readily available in-house. The payment platform facilitated the payment to the freelancers upon project milestone completion with ease." Alvin Zhuang, Manager, Sunway Pareto Pte Ltd


"The tech recruiter has a good sense to know what kind of jobs fits you according to your background and work experiences. Very approachable and friendly, it is really easy to communicate and share with him. In fact, I was approached as soon as I subscribed to IoTalents with a very interesting job offer." Jade Michat, Hardware / Software Engineer


"IoTalents is really beneficial to a young freelancer like me. It holds both client and talent accountable to deadlines and provides a secure platform for both parties to transact. It relieves me of all the administrative tasks such as creating an invoice and negotiating payment with the client so I can concentrate on the tasks that are most important - creating work that satisfies both my artistic vision and the client's expectations." Venus, Graphic & Communications Freelancer


"IoTalents is a great platform for recruiting freelancers or finding freelance job opportunities in Singapore. With their strong focus on technology, they have an excellent understanding of the market and work closely with both clients and freelancer candidates to ensure a great match for every job." Chris Hennigfeld, Award-winning IT Project Manager, Startup Founder


"I've approached IoTalents for a job switch and they found a suitable job for me within a short time. IoTalents demonstrates high level of professionalism and diligence. The job seeking process is seamless and simple, and the recruiter showed great concern and assurance throughout the process. Kudos to IoTalents!" Azrin, COTS Engineer


"Initially I was skeptical about IoTalents because I had some weird or bad experiences with other agencies before. But IoTalents showed deep interests in helping me secure my new role, going the extra mile to understand my situation, be it my financial plight or my desire to have a new exposure in the field. IoTalents kept me updated throughout the whole process and went the extra mile on many occasions. Overall, it was a delightful experience relying on IoTalents and I can see professionalism and efficiency in how they conduct their recruitment processes" Zulkarnain, System Engineer